Important news & updates
The weather seems to be on our side for the time being. All routes are running as scheduled.
(580) 603-2252
www.facebook.com/keepinenidgreen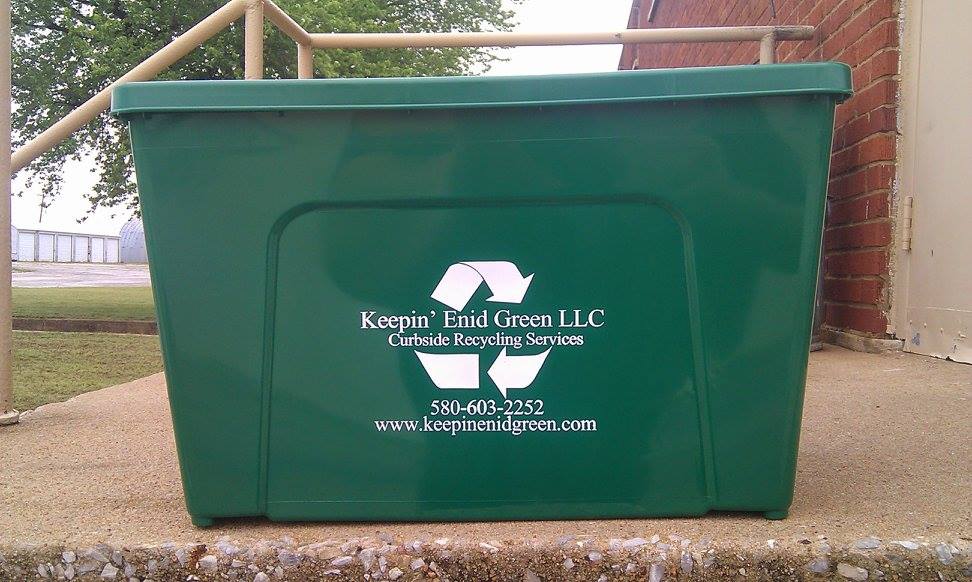 Residential Recycling
Weekly residential recycling pickup for only $12 per month or $120 for an entire year!
Weekly commercial recycling pickup for only $20 per month or $200 for an entire year!
Monthly glass recycling pickup for only $5 per month ($3 if bundled with residential recycling)
Did you know?
DID YOU KNOW?
Recycling directly or indirectly employs over 100 people with developmental disabilities who would otherwise have difficulty with gainful employment.
Recycling generates over $250,000 back into northwestern Oklahoma.
DocuGUARD/SCL/KEG recycles and diverts over 2,500,000 pounds annually
DocuGUARD/Supported Community Lifestyles (SCL) contracts with the City of Enid and Keepin' Enid Green Curbside Recycling to process all of the materials. These partnerships are critical to providing valuable life experiences, training, and independence to some of Enid's most fragile citizens.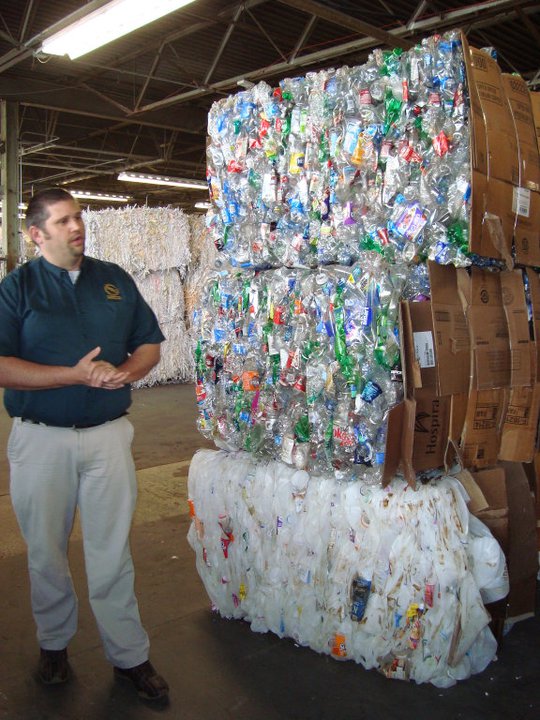 Next Step…
Call for service today!